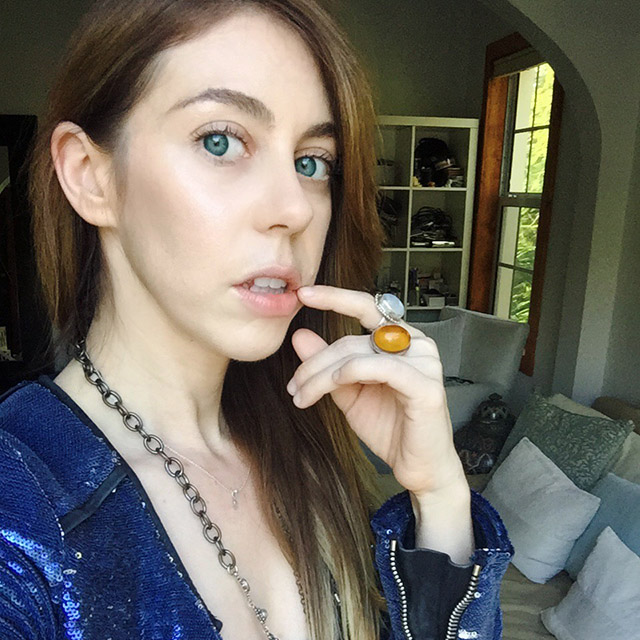 Alexis Renny is quickly becoming one of the rising creative forces in the Miami beauty scene . Her work has graced the pages of magazines such as Sports Illustrated, Self, Italian Vogue, and Seventeen. She has contributed to major ad campaigns for Coco-Cola, DirecTv, Nike, Lifetime Fitness, Royal Caribbean Cruiselines, and Sony and has worked on numerous film and television productions from The Real Housewives of Miami to the Latin Billboards. Alexis also contributes her expertise to beauty pieces for the Miami New Times, The Cleveland Plain Dealer and Fashion Television.
Born and raised in a sleepy Midwestern town, it was difficult to fathom fashion, art and make-up as much more than what could be scoured from the local Wal-Mart. Still, around her sophomore year Alexis was fortunate enough to become involved in her high school's theatre troupe and a curiosity and passion for make-up quickly ensued. Aside from her photography and theatre background, Alexis studied at the distinguished Make-up Designory in Los Angeles and shortly thereafter teamed up with cosmetics giant M.A.C to further diversify and hone her aesthetics skills. A difficult route taken by many well-known make-up artists even today; it proved absolutely crucial to Alexis' development. In a little over two years she had worked on thousands of skin tones, textures and types. Numerous men and women from every walk of life. What this gave Alexis even more than experience was an appreciation for different kinds and levels of beauty.
Her passion for flawless skin and expressive eyes, along with her ability to "think outside the box" has put her in high demand in the Miami market. Today you can find Alexis conjuring up new creations in the studio, sweating it out on location, or putting the final romantic touches on a blushing bride-to-be. When she's not obsessing over eye lash curls or eyebrow hairs, she takes to the open road or adventurous travel to keep her spirit free and her antics fresh.
On her artistry, Alexis says "There's a great freedom when you have your feet in two so called mutually exclusive worlds: the world of irony and the world of soul; the world of flesh and the world of spirit; the world of surface and the world of depth."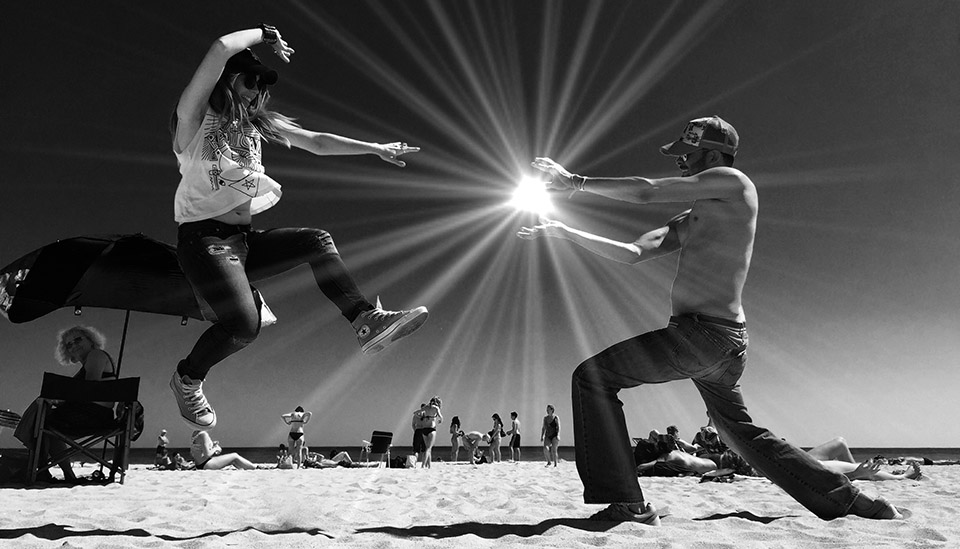 SPECIAL THANKS
My grandparents, Marge and Raymond
Rex Stanforth
Tom Lopez
Dru
Baby Rachael
Chewy Chew
Meltem
Rene Borroto
Ivan Collins
Livio Mancinelli
Luis Beltran
Colleen Stone
Ronnie Stam
The Beauty Chemist
the University of Miami
the Make-up Designory
and thanks also to my favorite band U2, for providing a lifelong soundtrack.
To all of the brilliant and incredibly talented photographers and directors with whom I have been honored to work with over the past few years. Through your eyes and camera lenses I have seen a more beautiful and humble world. Thank you for continuing to enrich and inspire us all.